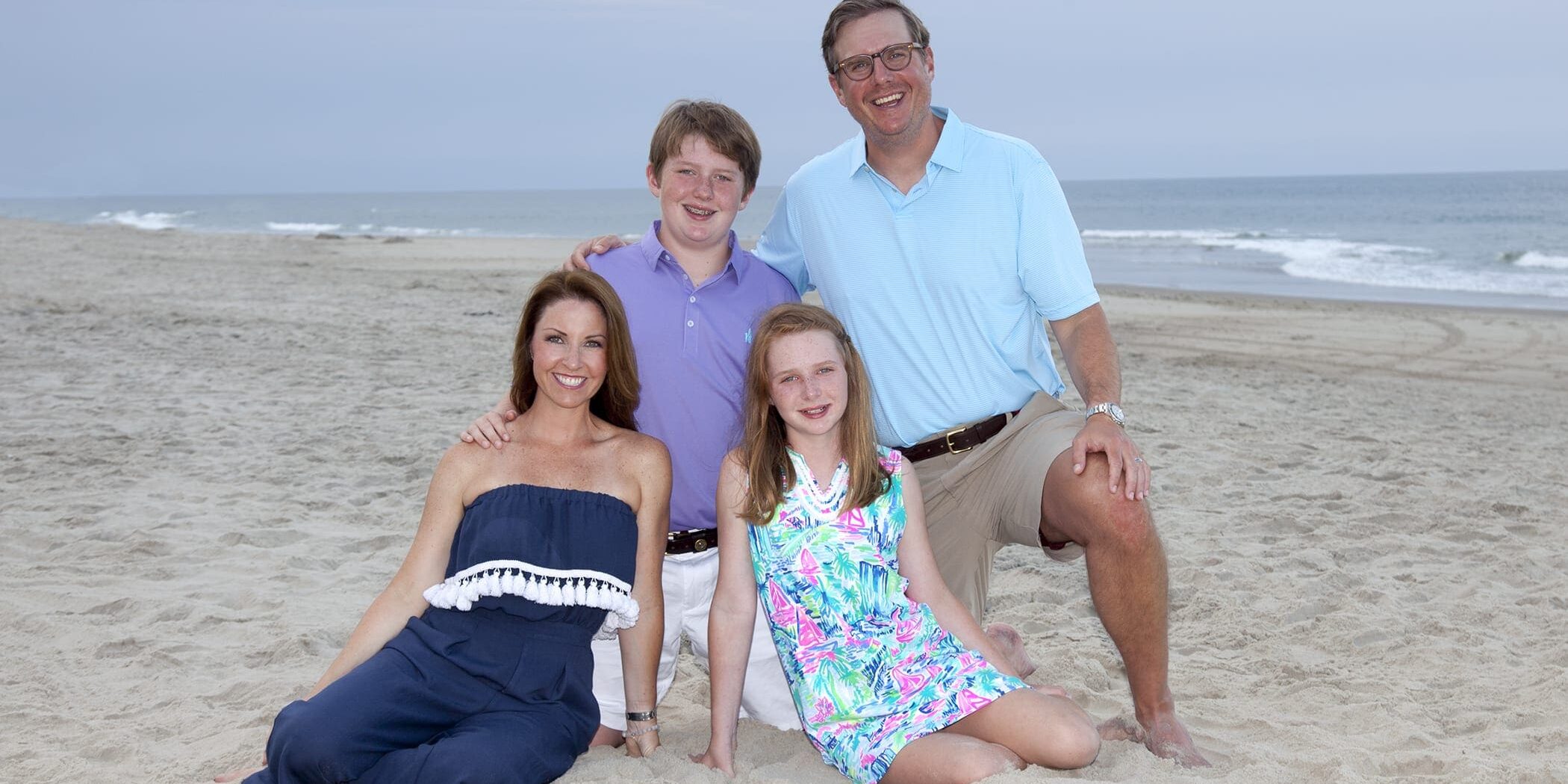 Why did we choose SJEDS?
When we decided that public school wasn't meeting our needs and we wanted a smaller, nurturing environment for our kids, we didn't need to look any further than our first stop at San Jose Episcopal Day School. What we witnessed on our tour was exactly what we were looking for in a school. The classes were the perfect size, the teachers were enthusiastic and caring and it was easy to see that the students were thriving in this learning environment. It didn't take long after our first year to know that we had made the right decision to become a part of the SJEDS family.
For Patrick, the best thing about his time at San Jose Episcopal was the incredible friendships he formed with his classmates. Maggie appreciates the awesome teaching staff who keep learning fun.
What is your favorite thing about SJEDS?
My favorite aspect of San Jose Episcopal is the true sense of community which goes well beyond the classroom. If a family is going through a difficult time, the SJEDS family immediately rallies around them with whatever kind of support that's needed. Whether it's in the form of a prayer, a word of encouragement or a meal prepared, the faculty and families of San Jose make themselves available.
How have your children grown as a result of SJEDS?
When we enrolled the kids at San Jose, our older child was very reserved. After Patrick's first year at SJEDS, you could see him open up as he became more comfortable with his new school. By the time he graduated three years later, he had become a patrol, an acolyte, had speaking roles in the Christmas play and spoke regularly at chapel. The change in our child was dramatic and wouldn't have been possible without the love and encouragement he experienced at SJEDS. Our other child, Maggie, is naturally an extrovert. At San Jose, the teachers and support staff have encouraged her to embrace her individuality and enthusiastic spirit.
What would you tell another parent considering enrollment of their child at SJEDS?
I would tell any parent considering San Jose Episcopal that they will not regret their decision to send their child to this school. It's so much more than an excellent educational institution, it's a place of faith, acceptance, and happiness. Transferring our kids to San Jose has been one of the best decisions we ever made for our children and our family as a whole.