Dear SJEDS community,
Please find our plan for welcoming back our students to school in August. Please direct any questions you may have to Lori Menger, Head of School, at [email protected]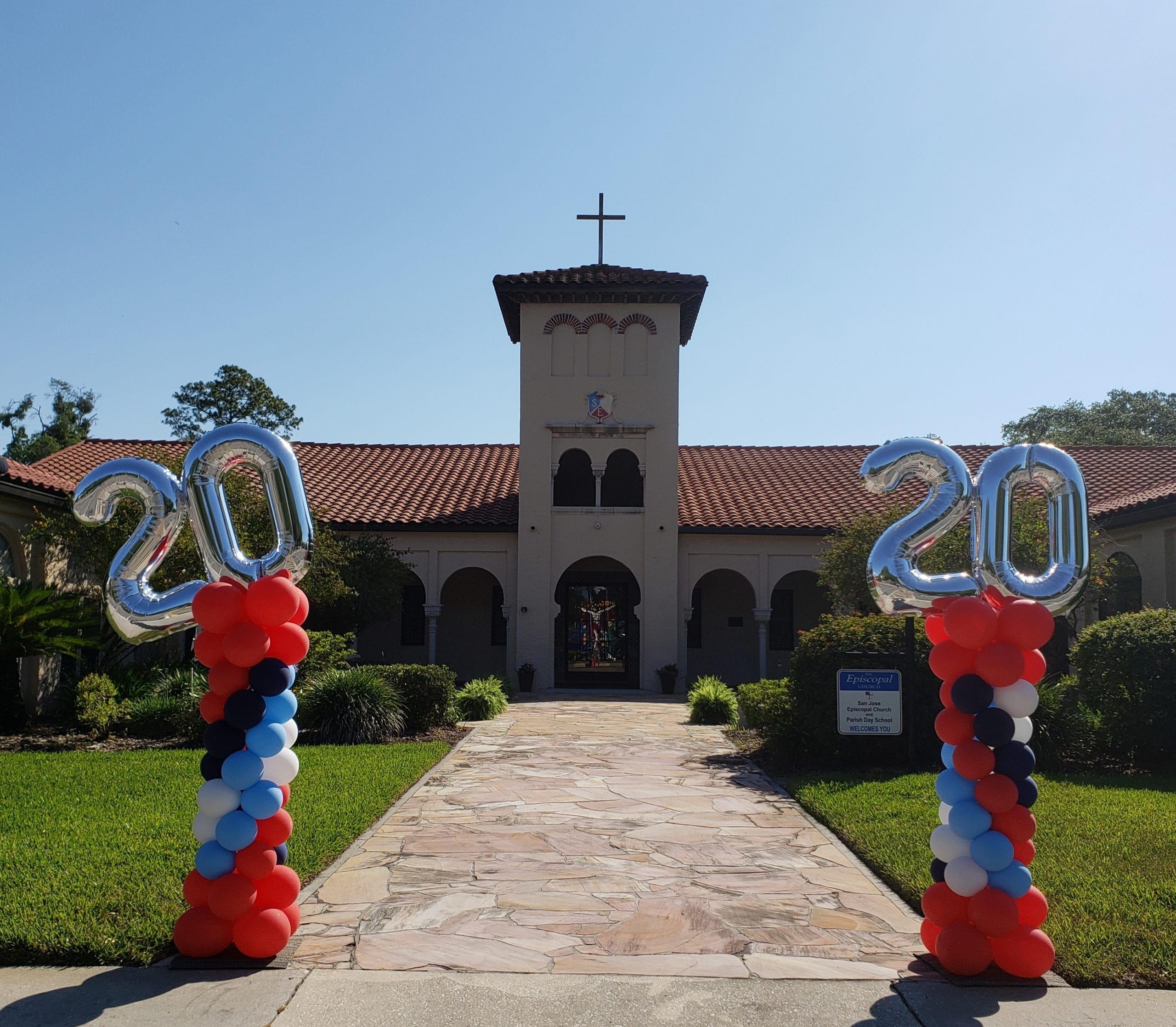 Our physical campus is now open. Our favorite introductions happen face to face, we are following CDC guidelines to welcome our families in a safe way.
We invite you to learn more about our school. Contact Teresa Hall-CAEP, Director of Admission and Enrollment Management, to learn more about the admission process. Please email [email protected] or call 904-733-0352 (ext. 228).