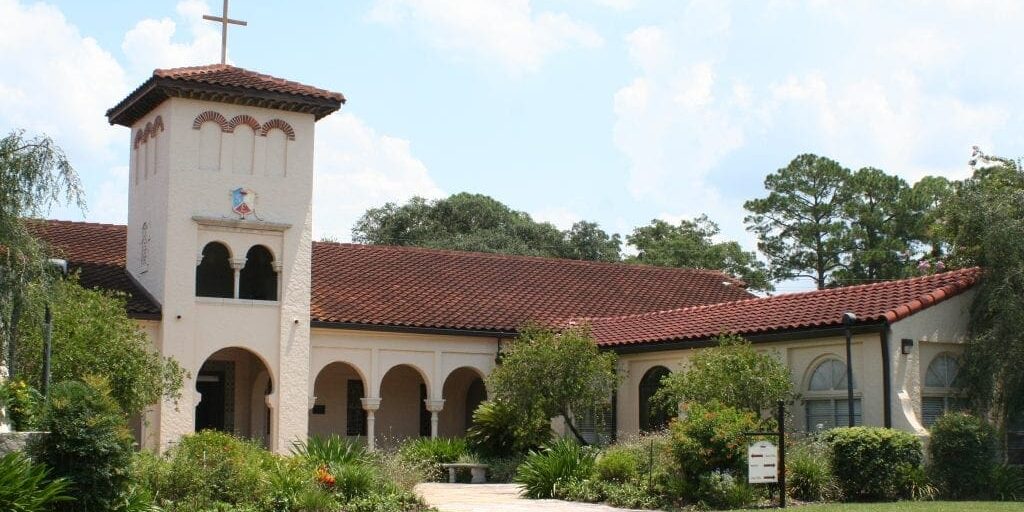 SJEDS was founded in 1950 as a ministry of San Jose Episcopal Church, and for nearly sixty-five years, has provided thousands of students with educational excellence built on a Christian foundation.
San Jose Episcopal Church, led by Father Steph Britt, is the heart of our school, and is home to our weekly chapel services. Our church focuses on the Holy Eucharist and the best of the Anglican tradition which welcomes all people and embraces many points of view. Our commitment is to work, worship and minister in the service of our Lord. With the help of the Holy Spirit, we intend to live prayerfully and joyfully in each other's company.
All are welcome to receive nurture here and we invite you to join us for worship. Visit www.sanjoseepiscopal.com for service times and parish information. Also, for up-to-date events and ways to get involved, sign up for our weekly E-News by emailing [email protected].