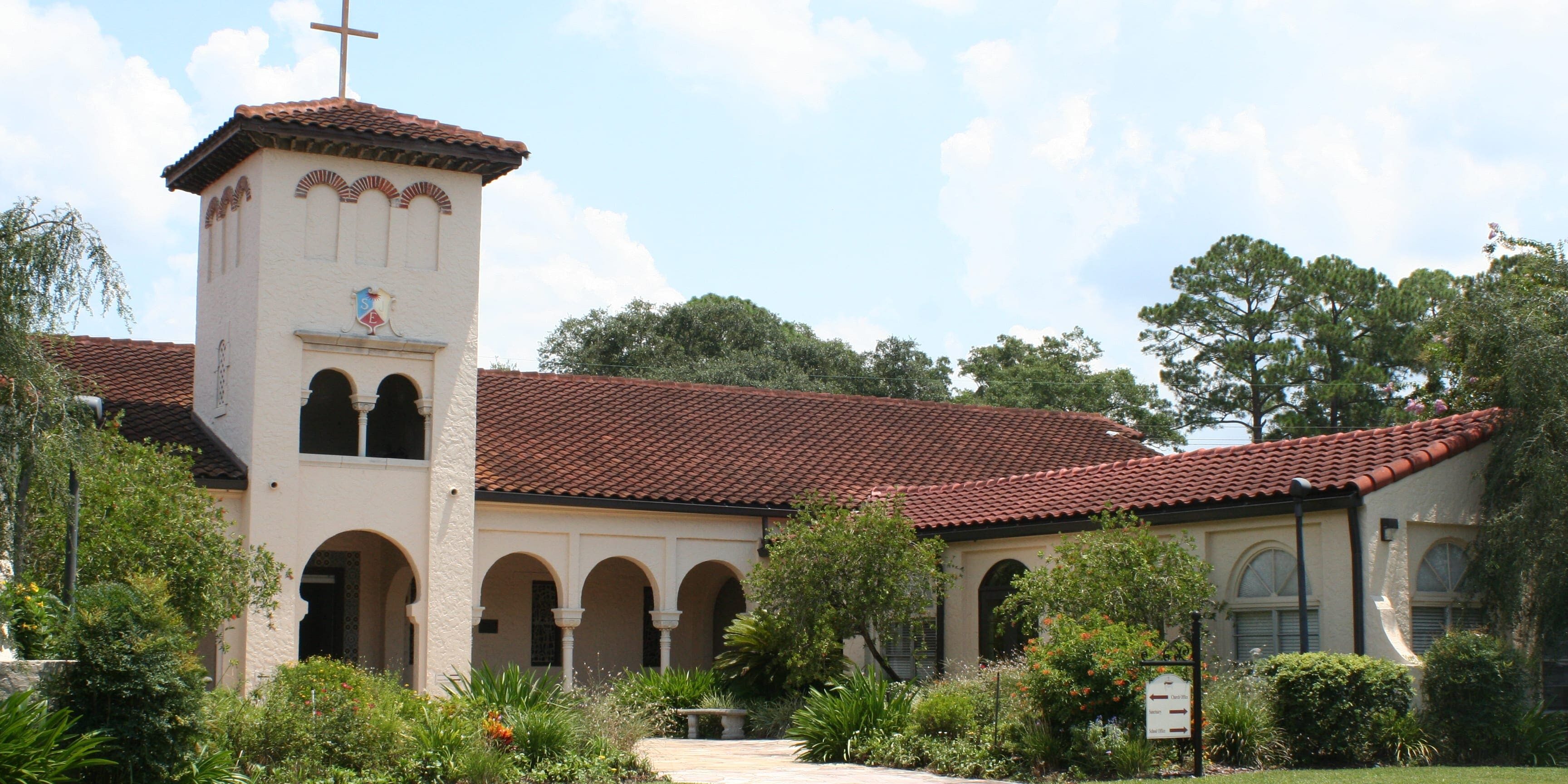 San Jose Episcopal Day School was established in 1950 as a ministry of Grace Chapel Parish. The church deemed that Christian education was a necessity and wanted students to have a firm and relevant relationship to God as the foundation for their lives. Each child would be given the best possible opportunity to develop a strong body and explore activities and exercise his or her natural talents.
Nearly seventy years later the school's mission remains largely unchanged. SJEDS began with a kindergarten class and since the inception of the school has served various grade levels at different times. Currently there are 218 students in PreK 3 through sixth grade with an average class size of 14 students. Guided by our Episcopal identity we have and continue to stay true to the ideas of providing excellent academics in a Christ-centered environment where diversity is celebrated and embraced and servant leadership practiced.
SJEDS is located the heart of the historic neighborhood of San Jose on a well-traveled main artery that connects the southside of Jacksonville with downtown. The main church building was built in 1924 and is on the National Register of Historic Places and was originally the administrative building for the San Jose Estates Development Company. It was later bought by Alfred and Jessie duPont. In the early 1940's Jessie Ball duPont allowed a group of neighborhood Episcopalians to use it for worship. Then known as Grace Chapel, duPont later bequeathed the property to the Episcopal Diocese of Florida and in 1971 the name was changed to San Jose Episcopal Church. SJEDS continues as a mission and outreach ministry of San Jose Episcopal Church.